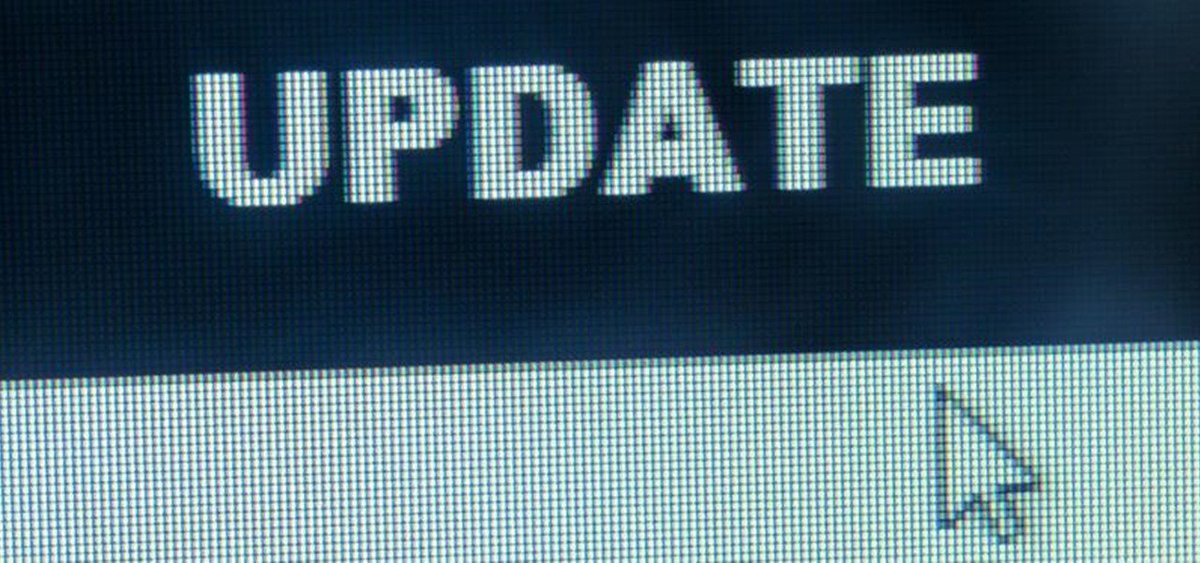 In case you haven't seen past month advisories, there was a release of multiple vulnerabilities on Original Equipment Manufacturers (OEM) regarding the safety of updates mechanisms.
Most of the vulnerabilities described on those advisories were ported as a module to
evilgrade
, and additional modules for non OEM were also included as well.
This vulnerabilities were made public by
coresecurity
and
duo
, affecting the following vendors:
Samsung, Lenovo, Intel, Acer, Dell, Hewlett Packard, Asus.
From coresecurity's advisories:
Non-OEM Additional modules:
Evilgrade's latest release (2.0.8 at this moment) includes all the necessary modules to fulfill the exploitation of the mentioned updaters, including one that according to what we know so far hasn't been published explicitly yet, neither has a CVE, but was mentioned on a
blogpost last year,
which exploits a firmware update on Lenovo's mobile devices.
Moreover, there has been fixes and upgrades to the usage of evilgrade and they will be described briefly below:
We hope you enjoy it, and let us know if you have any questions or comments.
https://github.com/infobyte/evilgrade