A few days back we had the pleasure to be a part of Black Hat

Asia

2016 in Singapore to complete the Faraday Trilogy @

BH

!
The event took place at the Marina Bay Sands over 4 days. The event included trainings and both the content & presenters were really good with a variety of topics covered (RF, Malware, Exploits, Drone, Car, etc!)
The organization itself was very good. The Arsenal station where Faraday was located on both days included everything that we could really ask for and we had a lot of visitors from a wide range of businesses and industries interested in Faraday, why?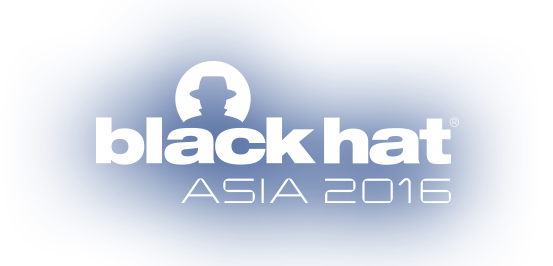 Well, the fact that we were in the middle of the room surrounded by many tools that Faraday takes as input! This makes it easier to explain how Faraday aggregates many products into a place with multi-user capabilities to make the life of a pen-tester easier :)
(Emilio showing off Faraday a bit)
I managed to meet some great people and spend time exchanging ideas, comments and feedback, this is the beauty of the tools in the community where everyone contributes & participates, a cheers up to the open-source!
(Attendees in awe of the awesome of Faraday)
I firmly believe the IT Security landscape is moving rapidly and

BH

is one of the places where you can quickly get a nice wide view of what's around these days.
To simplify, it's a great place to show the industry what's going on. See you next year!
-Graciously covered by Emilio Couto
(Attendees checking out stands)